19 Apr 2017
There's a Tiger in the Garden, by Frances Lincoln Children's Books, has been shortlisted for the Oscar's Children's Book Prize. The Oscar's Book Prize is an annual prize for the best under-fives book of the year. It is awarded in memory of Oscar Ashton and in partnership with Amazon, the London Evening Standard and the National Literacy Trust.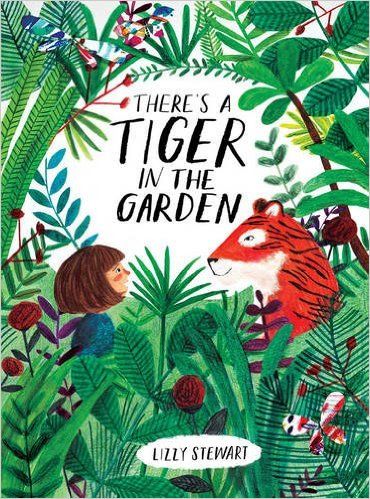 This nomination comes in a wave of recognition, the book having already won Illustrated Children's Book of the Year in the Waterstone's Children's Prize and having been shortlisted for the V&A Illustration Awards earlier this month.
The winner will be revealed at a prestigious event later this year.