27 Jun 2019
On Thursday 20 June, Tales of the Cocktail's Spirited Awards announced the long list of semifinalists for the upcoming 13th Annual Spirited Awards®.Two Quarto titles have been shortlisted.
Northern Hospitality with The Portland Hunt + Alpine Club (Voyageur Press) is shortlisted in the 'Best New Cocktail or Bartending Book' category, while Drinking Like Ladies (Quarry Books) is shortlisted in the 'Best New Book on Drinks Culture, History or Spirits' category.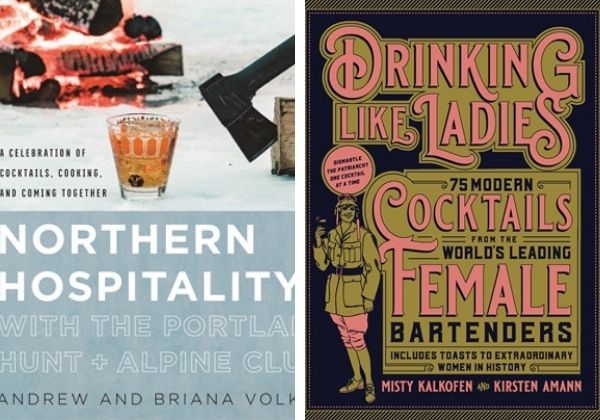 Since their debut in 2007, the Spirited Award® have recognized the best and brightest in the cocktail and spirits industries. The award categories stretch from bartenders and brand ambassadors to bars and writers in order to ensure that every aspect of the industry receives recognition for its contributions. For these efforts, the Spirited Award® have grown to become one of the most coveted honors an industry professional can receive.
The finalists in each category are invited to attend The Spirited Awards®, hosted at the iconic Orpheum Theatre in New Orleans on Saturday, July 20th from 7:00 P.M. - 10:00 P.M. The winners of each category will be announced live in front of their peers in the cocktail and spirits industry.