19 Jun 2019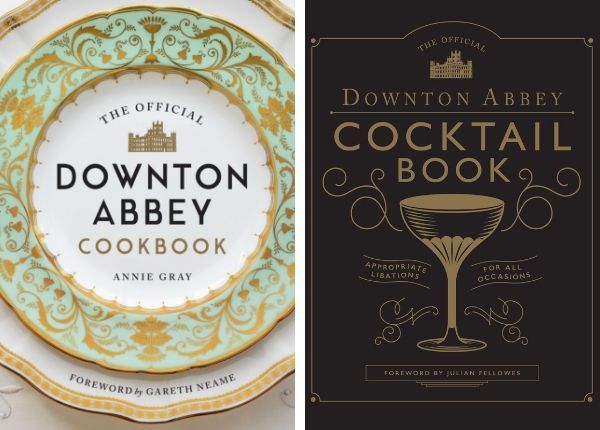 White Lion Publishing, an imprint of The Quarto Group, has acquired the UK publishing rights to The Official Downton Abbey Cookbook and The Official Downton Abbey Cocktail Book in a deal negotiated by Kerry Enzor, Publisher of White Lion Publishing and Roger Shaw, President of Weldon Owen.
Publication will coincide with the highly-anticipated release of the Downton Abbey film in September 2019.
The Official Downton Abbey Cookbook presents over 100 historically accurate recipes that showcase the intrinsic role that food played both upstairs and downstairs in the Crawley household. It is authored by Annie Gray, an historian, cook, writer and TV and radio broadcaster specialising in the history of food and dining. In 2017 Gray published her first book, The Greedy Queen: Eating with Victoria, to great acclaim.
The Official Downton Abbey Cocktail Book is a superbly-curated selection of 70 cocktail recipes collated by the settings in which they were enjoyed, and spans everyday drinks to those for special occasions, from 'Ginger Beer to 'Mint Julep', and 'Prince of Wales Punch'.
Both titles feature stunning set photography and include forewords by Julian Fellowes, the writer and creator of Downton Abbey and Gareth Neame, Executive Producer.
Richard Green, Group Publisher of White Lion Publishing commented: 'We are delighted to be publishing these two beautiful titles this Autumn. There is huge excitement building around the release of the film and with these books, fans will also be able to bring the Downton Abbey gastronomic experience into their homes, making them a unique and essential accompaniment for any Downton Abbey fan.'
***