07 Mar 2019
We're delighted that The Colours of History by Clive Gifford, published by QED Publishing, an imprint of The Quarto Group has won the 2019 Blue Peter Book Award for Best Book with Facts.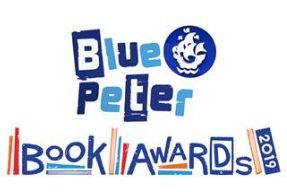 Full of captivating facts from beginning to end, this brightly coloured book teaches us the fascinating roles that colours have played throughout history. A culmination of history, art and story telling, this children's book is a vibrant journey through time with each page bringing a new shade of colour to life.
The popular Blue Peter Book Awards recognises the greatest reads for children and celebrates writers and illustrators as an important part of the UK's arts and cultural landscape.