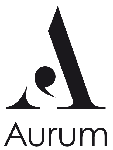 ,
Aurum is Quarto's narrative non-fiction list, home to great writing and compelling storytelling across a wide range of interests, life experience and expertise. Aurum publishes memoir, biography, polemic, food, feminism, history, sport, science, nature and travel writing. Our books win prizes. They're discussed by reading groups, recommended to friends and read on holiday. Enjoy them in print, eBook and audiobook and follow our latest news on twitter @Aurumpress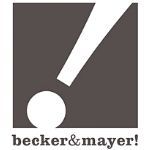 Bellevue, WA
becker&mayer! books specialize in craft kits and humorous, topical and culturally significant trade books. Our craft kits are unique, on-trend, and written with a distinct voice making them approachable for any skill level. Our trade publishing is recognized for innovative formats that feature humor, fan-centric content, culturally relevant topics and the hottest licenses, sometime all in one book!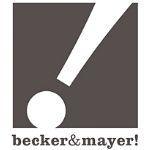 Seattle, WA
becker&mayer! kids is a non-fiction imprint featuring engaging formats combined with a unique editorial angle aimed at kids 0-12. Our books are fun, informative, topically & culturally diverse and typically include an innovative add-on that enhances the readers understanding of the subject.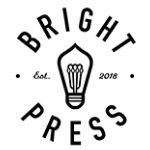 Brighton, United Kingdom
Based in Brighton, The Bright Press combines the best of Quarto's former Quintet, Quid, Global and RotoVision lists. Our dynamic creative team is dedicated to producing beautiful books that will inspire a wide range of enthusiasts, from beer lovers and science geeks to gardeners and artists.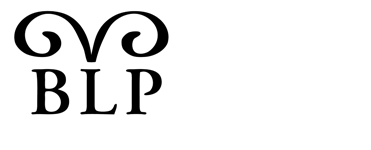 Beverly, MA
A traditional trade publisher with a philanthropic edge, producing books of distinction in a variety of topics around agriculture, gardening and everything green. A percentage of profits from BLP titles are given to green related charities.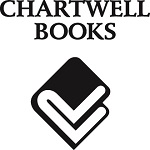 New York, NY
Chartwell produces value editions of books to wholesalers, companies, and retail stores. Chartwell publishes across a wide range of subjects, including cooking, lifestyle, spirituality, guided journals, history, classics and transportation.
Beverly, MA
Cool Springs Press, Minneapolis. Cool Springs Press is a leading publisher of step-by-step how-to books for both DIY gardening and home improvement. In addition to being a garden reference publisher, Cool Springs Press also publishes many types of gardening books tailored to specific states, regions, and environments across the United States.

Seattle, WA
Each year Epic Ink publishes a select handful of deluxe, topical, highly coveted books in unique, customized formats showcasing the hottest properties in Movies, Music, T.V., Comics and Pop Culture.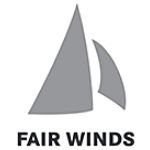 Beverly, MA
Fair Winds Press creates authoritative and accessible content on health and self help. Fair Winds offers readers authoritative and accessible content to help them feel, look, and live a healthier life.

,
Frances Lincoln was founded in 1977 and publishes beautifully designed books written by expert authors. We have a highly regarded, long established list on gardening that includes a host of well-known names, as well as the much-loved walking guides by Alfred Wainwright. We also have a strong stationery list, in particular our bestselling series of products created with the Royal Horticultural Society. Other notable areas of interest include books on the history of Britain and London and an ever growing list of innovative titles on art and culture.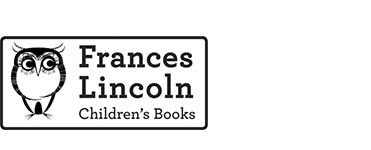 London, United Kingdom
With a 35-year heritage of books that celebrate the diversity of our world, Frances Lincoln Children's books is the back-to-back Waterstone's prize-winning publisher of today. Boasting the best-selling Little People Big Dreams series, we also publish beautifully-illustrated natural history and novelty titles alongside our boutique picture book list.

,
Happy Yak is Quarto's loveable new imprint that publishes pre-school board books, playful picture books and accessible non-fiction for 0-7 year olds. All of our books are bright and accessible, with eye-catching design, contemporary illustration and engaging, entertaining text. With a focus on the latest trends and a strong seasonal offering, our books are perfect for small children with big personalities.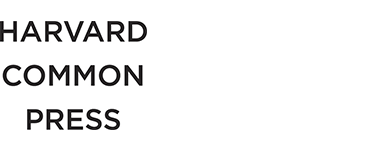 Beverly, MA
Harvard Common Press strives to provide consumers with accessible, engaging content in the culinary, parenting and lifestyle arenas. Working with topic experts, HCP aims to produce award-winning content that capitalizes on both established and developing trends and has an enduring place on consumer bookshelves.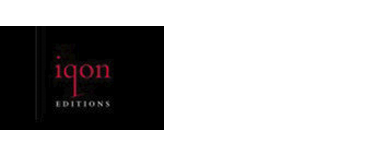 Brighton, United Kingdom
Iqon Editions, London was created in 2003 as a boutique imprint specializing in innovative approaches to presenting highly illustrated cultural reference content. Notable successes include the ...isms series of books, which have been published in more than 25 languages, and the Art Lovers City Guides.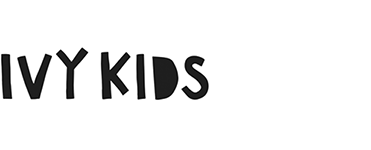 Brighton, United Kingdom
Ivy Kids produces beautiful books that will get kids making, creating, thinking, playing and dreaming. Covering all sorts of areas, including cool, contemporary kids' crafts, awesome art activities, and fresh nonfiction topics, our books will get kids of all ages imagining, innovating, and above all, having fun!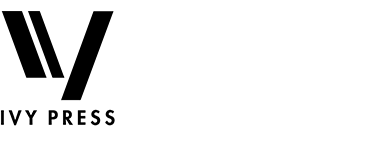 Brighton, United Kingdom
Ivy Press specialises in producing books that take innovative approaches to the subjects that you want to read about. The books are written by experts in their fields and designed to the very highest standards. Ivy Press produces titles that will inspire you, books that will show you how to make things, books that will make your mouth water, books that will inform you, books that will expand your mind, and books that will stimulate you, however much you already know. Its bestselling non-fiction list includes titles on natural history, general reference, popular science, art, craft, design and the internationally acclaimed 30-Second series which has been translated into 30 languages.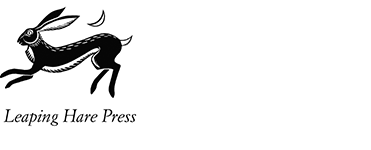 Brighton, United Kingdom
Leaping Hare Press creates beautiful books to inspire and empower readers to translate ethical and spiritual values into practical, meaningful life choices. From embracing a zero-waste mindset, to consciously walking along a busy sidewalk, our books present creative, simple steps to help us engage with each other and the natural world. Penned by heart-led, expert authors, our mindful books embrace community spirit and explore ecological principles in a positive way—delivering that feel-good factor too.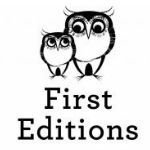 London, United Kingdom
From the creative team that won the Waterstones Children's Book Prize, Illustrated Book Category in 2016 and 2017 comes a new imprint devoted to debuts. Every year, First Editions will publish up to 6 new picture books from authors and illustrators at the start of their careers. Whether they're funny, moving, character-led, quirky or inspiring, these are new voices for a new generation.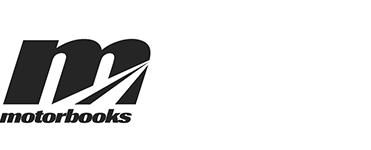 Beverly, MA
This distinguished imprint currently publishes books authored and created by the world's leading transportation writers and photographers, as well as many different titles officially licensed with major partners such as Harley-Davidson, Chevrolet, Ford and Chrysler, in addition to magazines such as Hot Rod and Cycle World.
London, United Kingdom
Covering every topic from coding to craft and consolidating what is taught in schools, QED's mission is simple – to put children at the centre of the adventure. Text from expert authors and consultants is cleverly combined with either awe-inspiring photographs or perfectly suited illustrations, while bold, fresh design is guaranteed to capture – and keep – the child's attention. QEB is the North American branch of QED.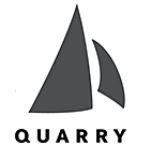 Beverly, United States
Quarry Books was started in 1997 to extend Rockport Publishers' business to a non-professional audience. Dedicated to providing instruction and inspiration to creative makers everywhere, Quarry Books offers authoritative, beautifully designed and illustrated inspiration and reference books for a wide range of enthusiasts including artists, illustrators, crafters, and cooks on subjects ranging from beekeeping and bread making to dog training and doll making.
London, United Kingdom
Quarto Children's Books was founded in 1990 as a co-edition publisher of innovative paper-engineered books for children of all ages. Today, it is one of the market leaders in non-fiction, 'Books Plus' titles – clever books with kits or additional components that children can interact with. Quarto Children's Books creates didactic titles across a wide range of high-interest topics, from the animal kingdom to outer space, and from giants to cars - for publishers selling into all international markets.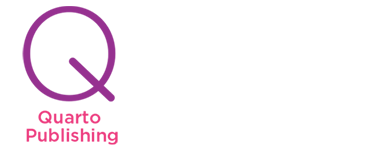 London, United Kingdom
Quarto Publishing - the original co-edition list in The Quarto Group - produces illustrated books with a well-deserved reputation for style and quality. The main focus of its list is art instruction and crafts, although Quarto publishes into many other illustrated categories, including cookery, music, history, gardening, lifestyle, and reference. Quarto books are licensed all over the world, with bestselling titles available in more than 20 languages. Quarto Press is also a sub-imprint of this imprint.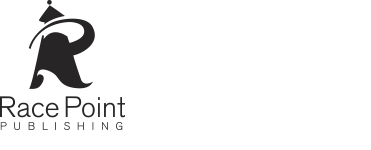 New York, United States
Race Point Publishing is dedicated to publishing high-quality illustrated books that provide authoritative content on a broad range of subjects, from cooking and art instruction to pop culture and science. Our books are for the curious-minded who love to learn and discover new things. We strive to produce books with talented authors and artists, experts who can deliver content in a clear, concise, and innovative way.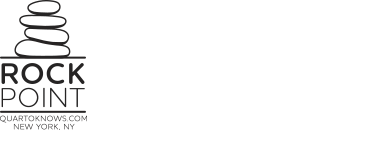 New York, NY
Rock Point publishes creative product, including gift books, kits, and calendars. Whether you are looking to draw calligraphy animals, fold traditional origami with a kit that includes an instruction book and beautiful papers, or record memories in a gorgeous guest book, Rock Point delivers content in an inspired and innovative way through a range of formats with broad appeal.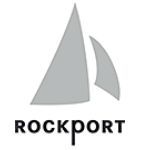 Beverly, MA
Rockport Publishers was founded in 1984 and became part of the Quarto Group six years later. Looking for the latest in design industry trends or graphic art reference? There's a book for that at Rockport Publishers. Rockport's books present the best in design work from around the world and bring readers inside the world's most talented design and art studios to see how the work gets done and the inspiration that lies behind each finished piece.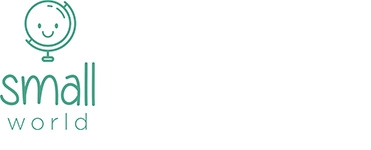 London, United Kingdom
Valued for our innovation and imagination, small world specializes in multilingual co-editions of our own titles, but our formats can also be translated into licensed character or publishers' own art versions, tailoring our creativity to suit many markets. From bobbly board books, through squirty bath books, to cute and cuddly cloth books, small world titles engage the senses and stimulate learning through play. Great books for little people!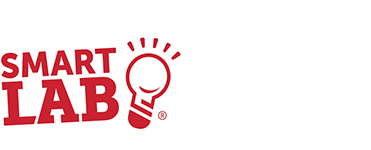 Seattle, WA
At SmartLab Toys, we know something wonderful happens when children and parents share light bulb-learning moments. That's why our toys and games focus on hands-on experiences that help nurture those bonds. Each of our educational toys involves a project to complete or experiments to conduct. Every product includes a fully illustrated step-by-step book that explains the science behind the experiments.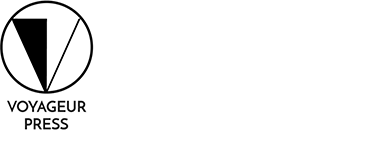 Beverly, MA
Voyageur Press, a publisher with a deep and storied history in the American Upper Midwest, publishes bestselling books in five key areas: self-sufficiency, beer and spirits, regional American cooking, popular science, and music. This diversity is Voyageur's strength and its titles enrich and educate its readers on such varied subjects such as raising chickens on one's farm, exploring the rise of the craft beer movement in America, and learning about the history and techniques behind some of America's up-and-coming chefs.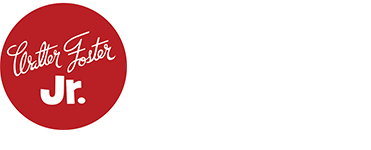 Mission Viejo, CA
Walter Foster Jr. publishes fun and imaginative books and kits for children of all ages. Encouraging learning and exploring, Walter Foster Jr. titles cover a wide range of subjects, including art, edutainment, history, craft, nature, preschool concepts, and more. As a creator of content for children and families, Walter Foster Jr. strives to bring out that childlike wonderment in all of us and inspire lifelong interests.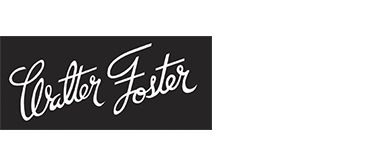 Mission Viejo, CA
Walter Foster Publishing is one of the most recognized names in art instruction. The timeless drawing and painting techniques found in Walter Foster titles have helped people around the world discover their artistic talents. From traditional pencil sketching and acrylic, oil, and watercolor painting, to mixed media, hand lettering, and DIY crafting--Walter Foster Publishing has developed a full library of titles for the modern artist.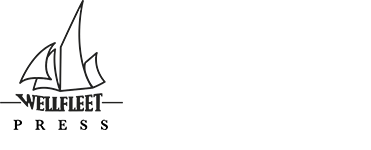 New York, NY
Wellfleet Press publishes illustrated books that focus primarily on practical guides that include expert content in a variety of subject including wellness, spirituality, and home reference

London, United Kingdom
Based in White Lion Street in North London, White Lion combines the very best of our former lists Aurum Press, Frances Lincoln, Jacqui Small Publishing and Quintessence. Our goal is to help readers understand and enjoy the world around them through expert writing, visually striking design and innovative formats. White Lion publishes across several core non-fiction categories including travel, food & drink, visual arts, heritage, sport, gift, gardening, smart thinking, London and popular science. White Lion Publishing has a beautiful book that will inspire, engage and entertain.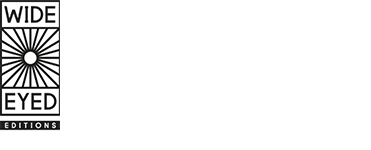 London, United Kingdom
Wide Eyed Editions was founded in 2014 and creates original non-fiction for children and families. The imprint champions contemporary illustration and physical books, bringing a new sense of wonder to classic themes in simple, quality formats that look and feel like beautiful objects. Wide Eyed books focus on key interests in the arts, natural history and armchair travel.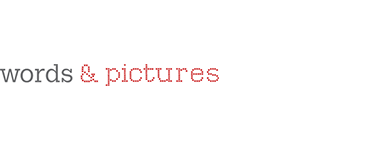 London, United Kingdom
At words & pictures, we make innovative and entertaining books for younger readers that open the door to their imagination. Our aim is to let them escape their own world, explore another one and return, enriched by the experience.